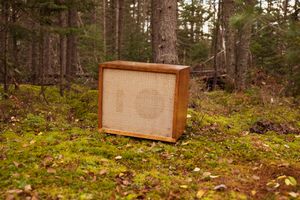 BIO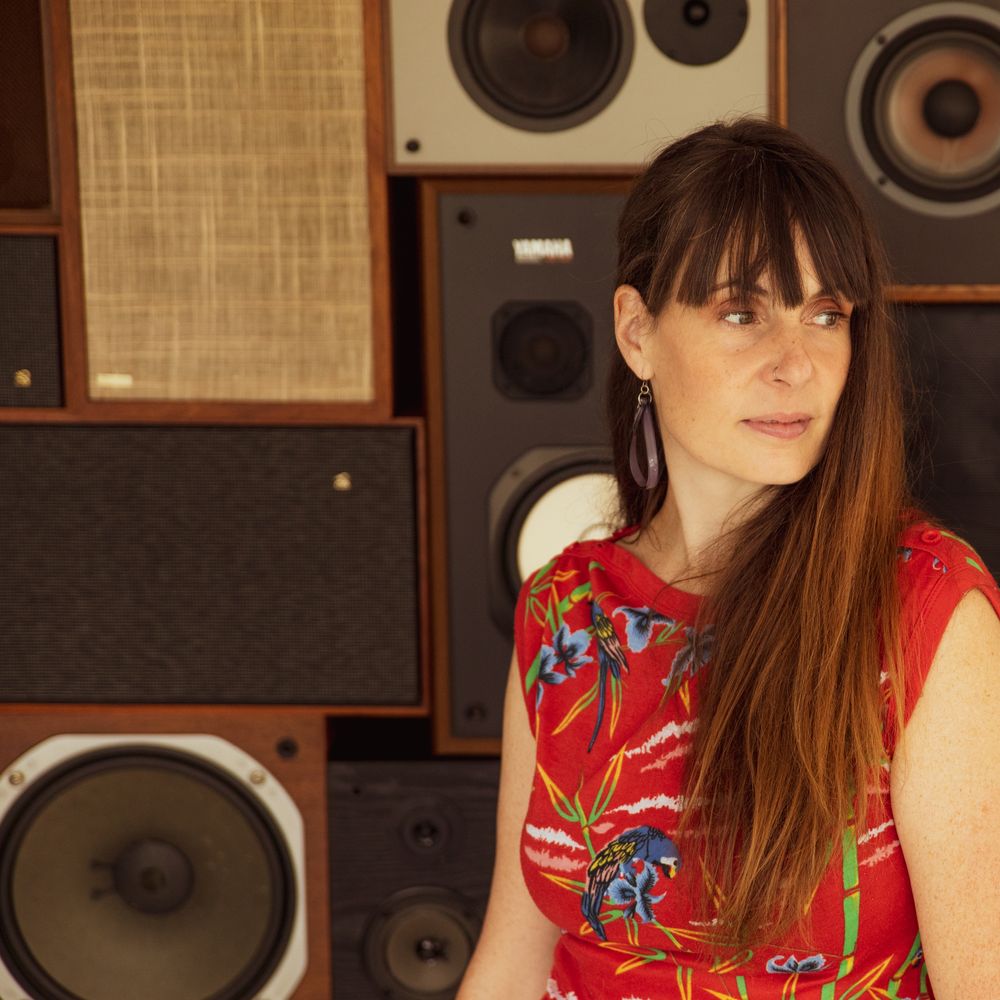 Elizabeth Shepherd is a Canadian singer, songwriter, pianist and producer. With Robert Glasper, Esperanza Spalding and Jose James, Shepherd is credited with invigorating the jazz song and bringing jazz-influenced music to a younger audience. Her catalog of 7 original albums has received critical attention internationally; Real Detroit Weekly has called her "a jazz virtuoso blessed with a pop sensibility", while Mojo Magazine (UK) has described her as "an intellectual Esperanza Spalding". 
She is the daughter of two Salvation Army ministers, and grew up semi-nomadically across Canada and France. While her true musical heritage is choral music and Salvation Army brass bands, she studied classical piano at conservatories in Canada and France, before going on to complete a degree in jazz piano from McGill University in Montreal.
In 2004, Shepherd moved to Toronto and worked as a waitress at a piano bar, where she soon became the bar's regular entertainer. Shortly thereafter, she formed The Elizabeth Shepherd Trio with Scott Kemp on bass and Colin Kingsmore on drums. In 2006, she released her debut album, 'Start to Move' (DoRight!), which was voted one of the top three jazz albums of the year by the listeners of the influential Gilles Peterson Show on BBC Radio 1 Worldwide. The album was nominated for a JUNO Award in 2007, and won Best Jazz Album at the INDIE Awards the same year. She went on to tour 'Start to Move' for the next 18 months, effectively launching her international musical career.
Her second album, Parkdale (2008, DoRight! / P-VINE), dealt sympathetically with its Toronto neighbourhood namesake, known for its grit. The album was produced by London-based DJ Nostalgia 77, was nominated for a 2009 JUNO Award in the vocal jazz category, and lead to an opening slot for Jamie Cullum at the Hollywood Bowl alongside Christian MacBride. Elizabeth was nominated jazz vocalist of the year at the 2009 National Jazz Awards. 
Her third album, 'Heavy Falls the Night' (2010, DoRight! / P-VINE) was the first to be self-produced. The first single, "Seven Bucks" (co-produced by Japanese DJ Mitsu the Beats) climbed to No. 37 on the "Tokio Hot 100" chart; it also won "best jazz song of the year" (Songwriter International). The album was long listed for the prestigious Polaris Music Prize in 2010 - the first ever jazz album to receive such an honour. In 2011, she won Jazz Vocalist of the year at the Indie Awards.

In 2012, at the request of JVC Japan, she released her fourth album, 'Rewind' (Linus Entertainment / JVC) - a collection of beloved cover songs, largely influenced by her pregnancy and early days of motherhood. 'Rewind' was dedicated to her first daughter, and was nominated for the 2013 Vocal Jazz JUNO Award. 
Shepherd's follow-up album 'The Signal' (2014, Linus Entertainment / P-VINE) announced a departure towards a more electronic-infused brand of soulful singer-songwriter jazz, and consisted of ten original songs on topics as varied as motherhood, Monsanto, war and climate change. 'The Signal' was hailed internationally as a masterpiece, and featured such guests as Benin-born guitarist and composer Lionel Loueke, and Snarky Puppy drummer and composer Larnell Lewis. The album was long-listed for the Polaris Music Prize in 2015 and was nominated for the JUNO Award in the Vocal Jazz category the same year.

Her 2019 album 'MONTREAL' (Pinwheel Music / P-VINE), is an ambitious multi-media project, blending jazz-infused electronica and found-sound into an ode that celebrates her hometown and its rich history of untold stories. It was nominated for a JUNO Award in 2020 in the vocal jazz category.
In 2020, she and long-time collaborator, Toronto-based guitarist Michael Occhipinti founded ES:MO - an electronic, jazz-tinged, singer-songwriter duo. Together, they arranged, composed and co-produced their first album, 2022 JUNO nominated 'The Weight of Hope' (2021, Modica Music). 
Shepherd has performed at jazz clubs internationally, spanning Japan, China, Europe, North America and Central America, from Tokyo's Cotton Club to London's Jazz Café and Detroit's Cliff Bell's, and has appeared at festivals on both sides of the Atlantic, from Montreal Jazz Festival to ELB Jazz and the North Seas Jazz Festival.  She has shared the stage with the likes of Victor Wooten, Bonobo, the Five Corners Quintet, Spankie Wilson, Christian MacBride, the Count Basie Orchestra, the JazzCotech Dancers, and the Quantic Soul Orchestra. 
Shepherd has appeared on public radio networks around the world including NPR (US), P2 (Sweden), IMER (Mexico), ARD (Germany), and has performed on The Gilles Peterson Show on BBC Radio 1 (UK), J-Wave's Modaista (Japan), and CBC Radio's arts show, Q (Canada), among others. 
As a producer, she has produced the last 5 of her own albums, as well as co-producing ES:MO's debut release. In 2020, she produced Canadian vocalist Andrea Superstein's 'Worlds Apart', and is producing her upcoming 2023 release, 'Oh Mother'.
She has appeared as a guest vocalist / pianist on albums by MC Abdominal, Jacek Kochan, Remi-Jean Leblanc, Jacques Kuba-Séguin,  Halibisky's Uprising, Andrea Superstein, Peter Appleyard, Michael Occhpinti, The Worst Pop Band Ever, Drumhead, Jessica Stewart and Circle Research.
Elizabeth's 7th album 'Three Things' will be released on Pinwheel Music on February 24, 2023.  A mix of synth-based electronica and her trademark soulful jazz stylings, 'Three Things'  features collaborations with some of her favourite musicians, including bassist Jasper Hoiby, guitarist Michael Occhipinti and bassist Remi-Jean LeBlanc. It is a project that came about largely due to Covid restrictions, and is yet another creative departure that signals a new facet of her eclectic and celebrated musical voice. Vinyl preorders are now available.